Everyday moments can be mega moments
Everyone has your own perspective to connect with the world. The everyday moments around you have their own stories, we care & support you to share, make it mega. The moments you find within a scene reflect your unique perspective, is how you make the moment mega.
You will see 'mega moments' made by our talented Xiaomi Creators, which have always inspired and encouraged them to move forward. But 'Make Moments Mega' is not only for professionals but also for you. We are also waiting for moments by you.
Everyday creators can be Xiaomi Creators
Hannah Reyes Morales
Hannah is a Filipina young woman photographer and National Geographic explorer who focuses on bringing historical memory and current events home, by looking at how they shape daily life.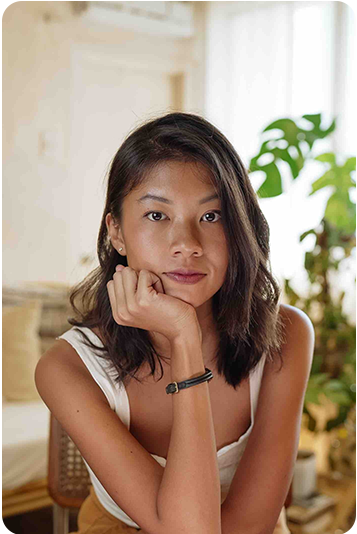 In the course, Hannah shared knowledges about storytelling photography from her experience and also made 'mega moments' from her perspective of 'home' by Xiaomi 12T Pro.
Course one: Perspective
Storytelling photography
Course one: Perspective
#MakeMomentsMega
Course two: Attention
Storytelling photography
Course two: Attention
#MakeMomentsMega
Course three: Editing
Storytelling photography
Course three: Editing
#MakeMomentsMega
#MomentByHannah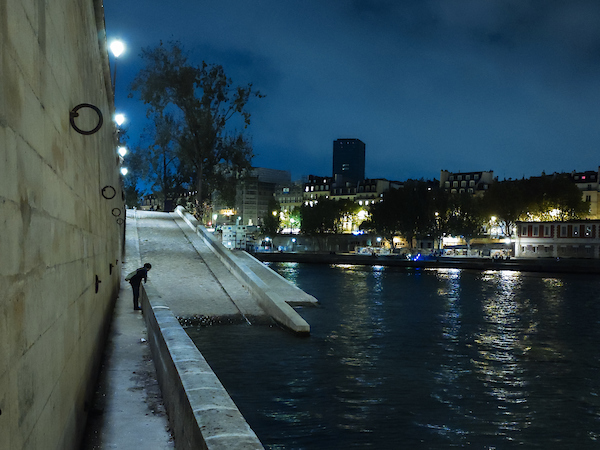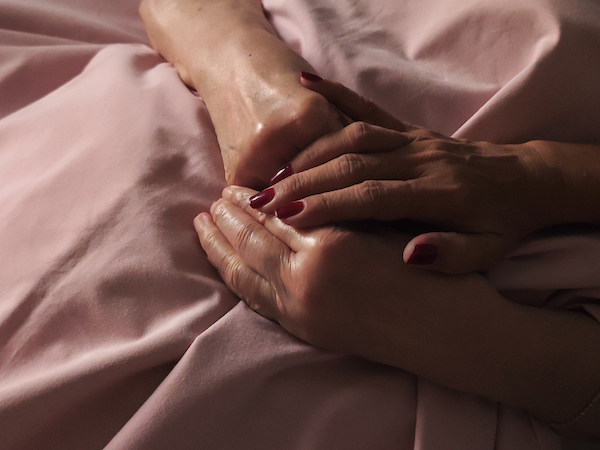 8 Creators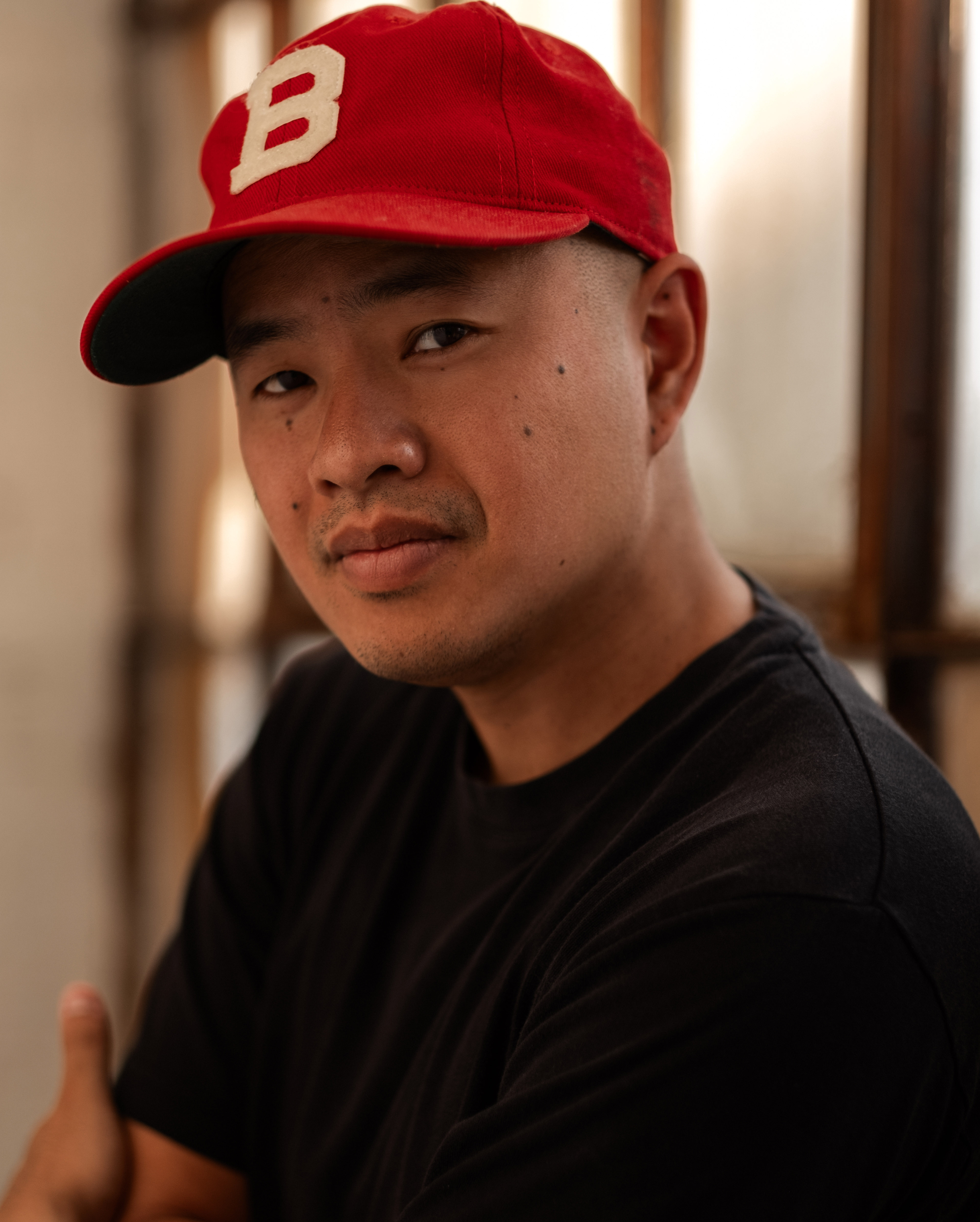 visual xiaomi creator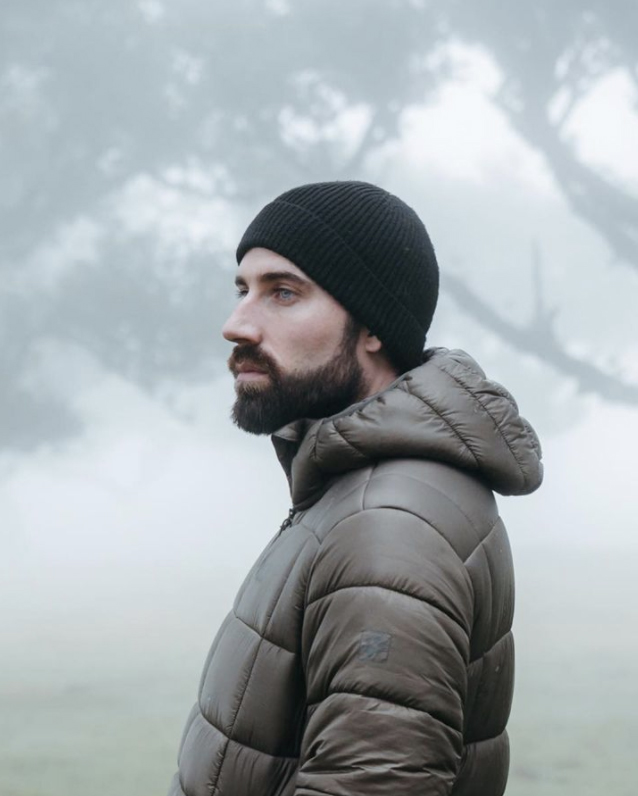 visual xiaomi creator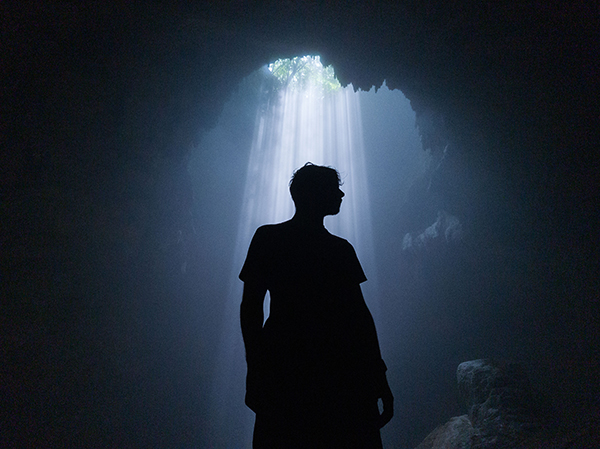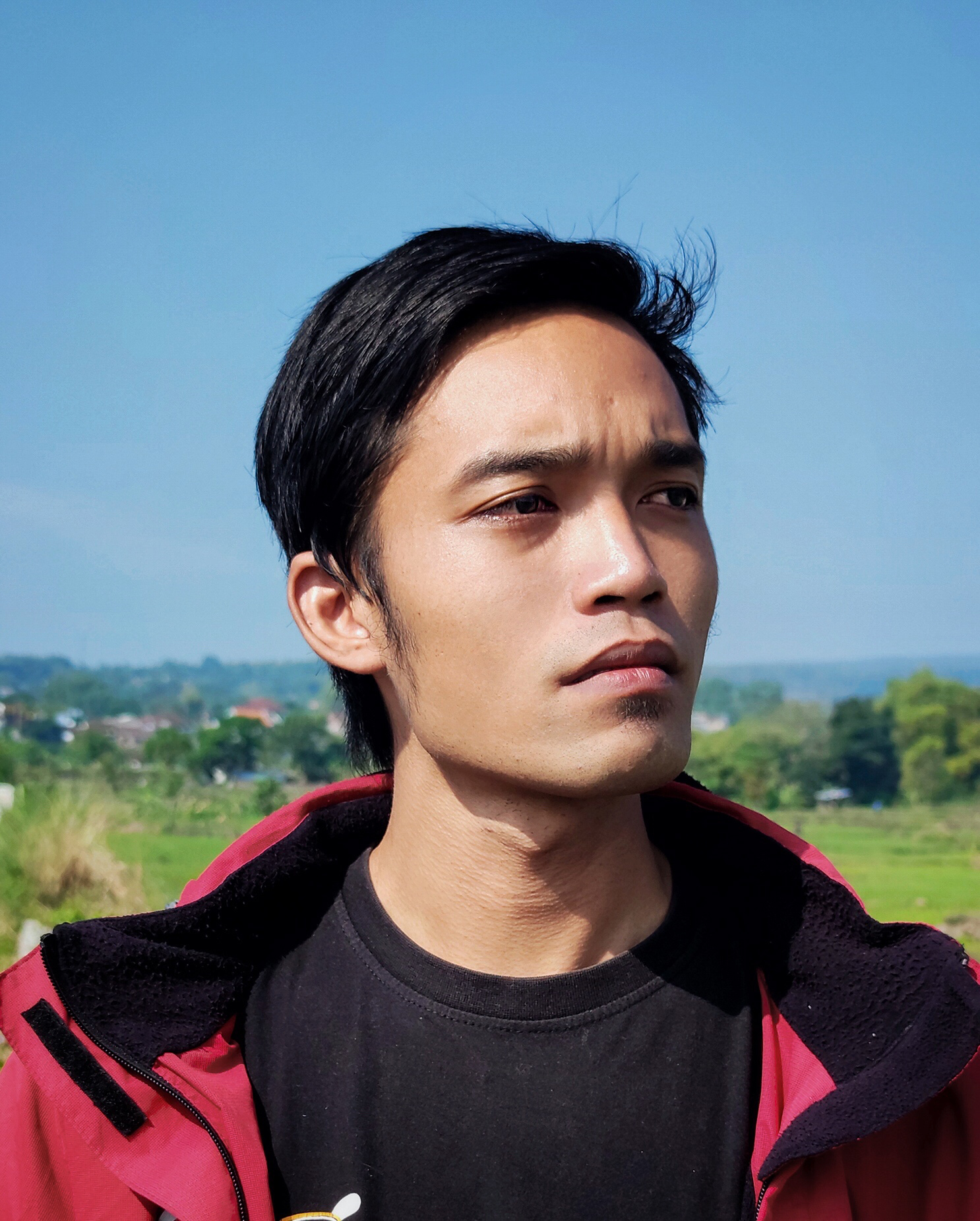 visual xiaomi creator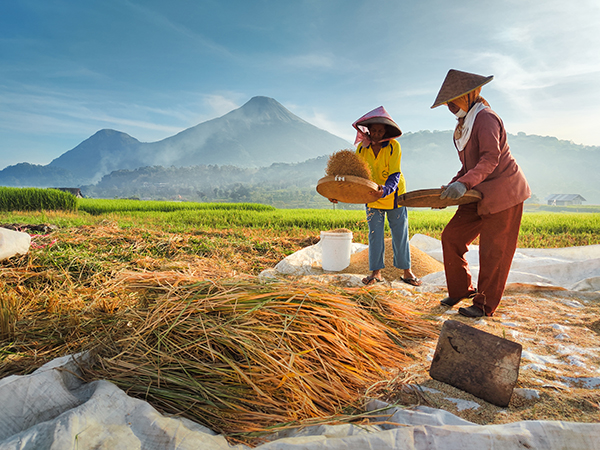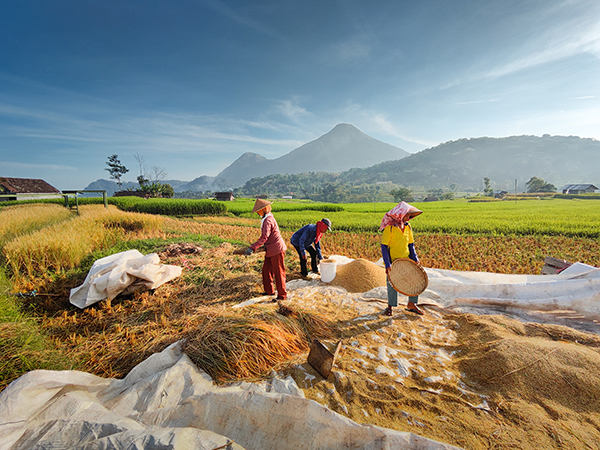 visual xiaomi creator
#MomentBy
Vincenzo De Caro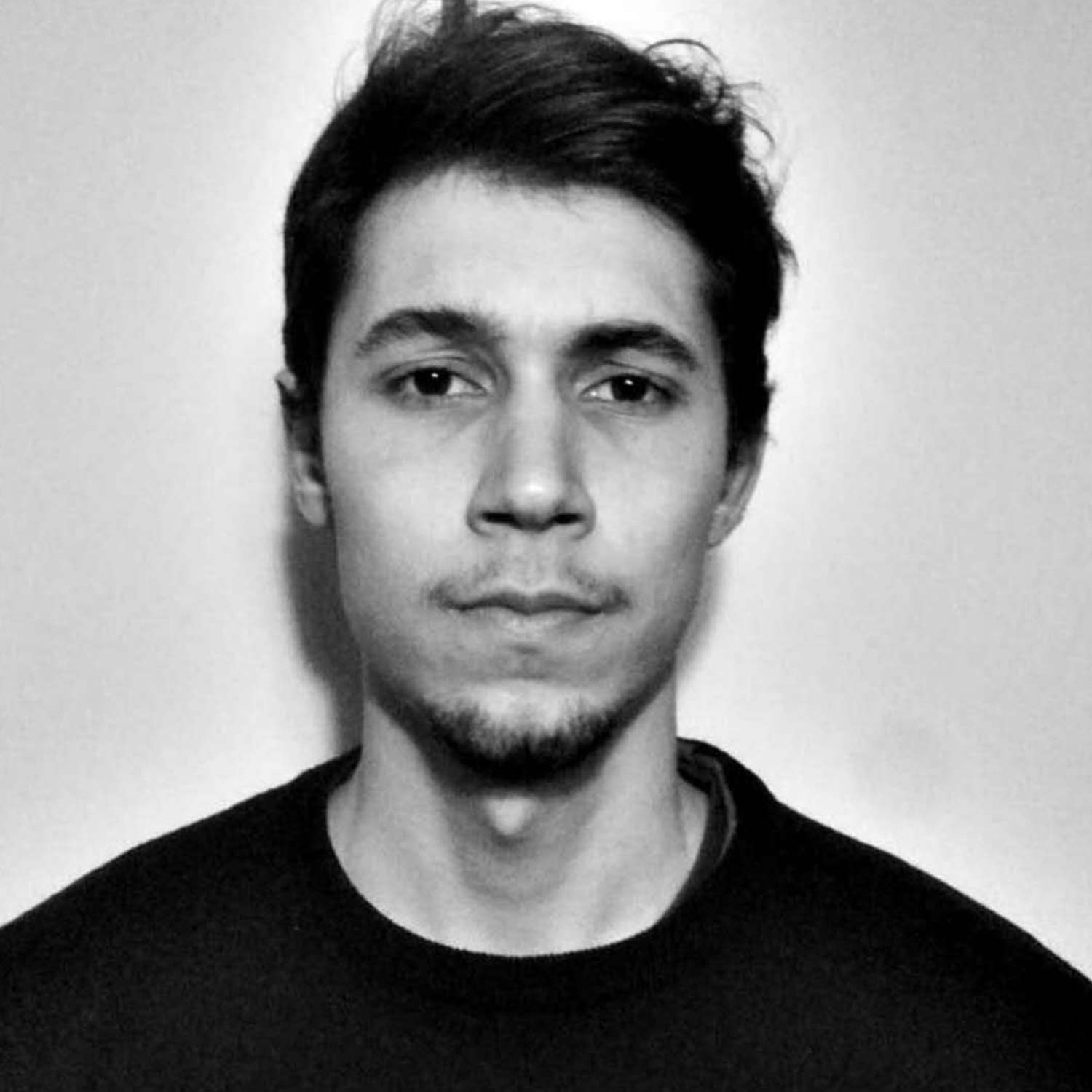 visual xiaomi creator
visual xiaomi creator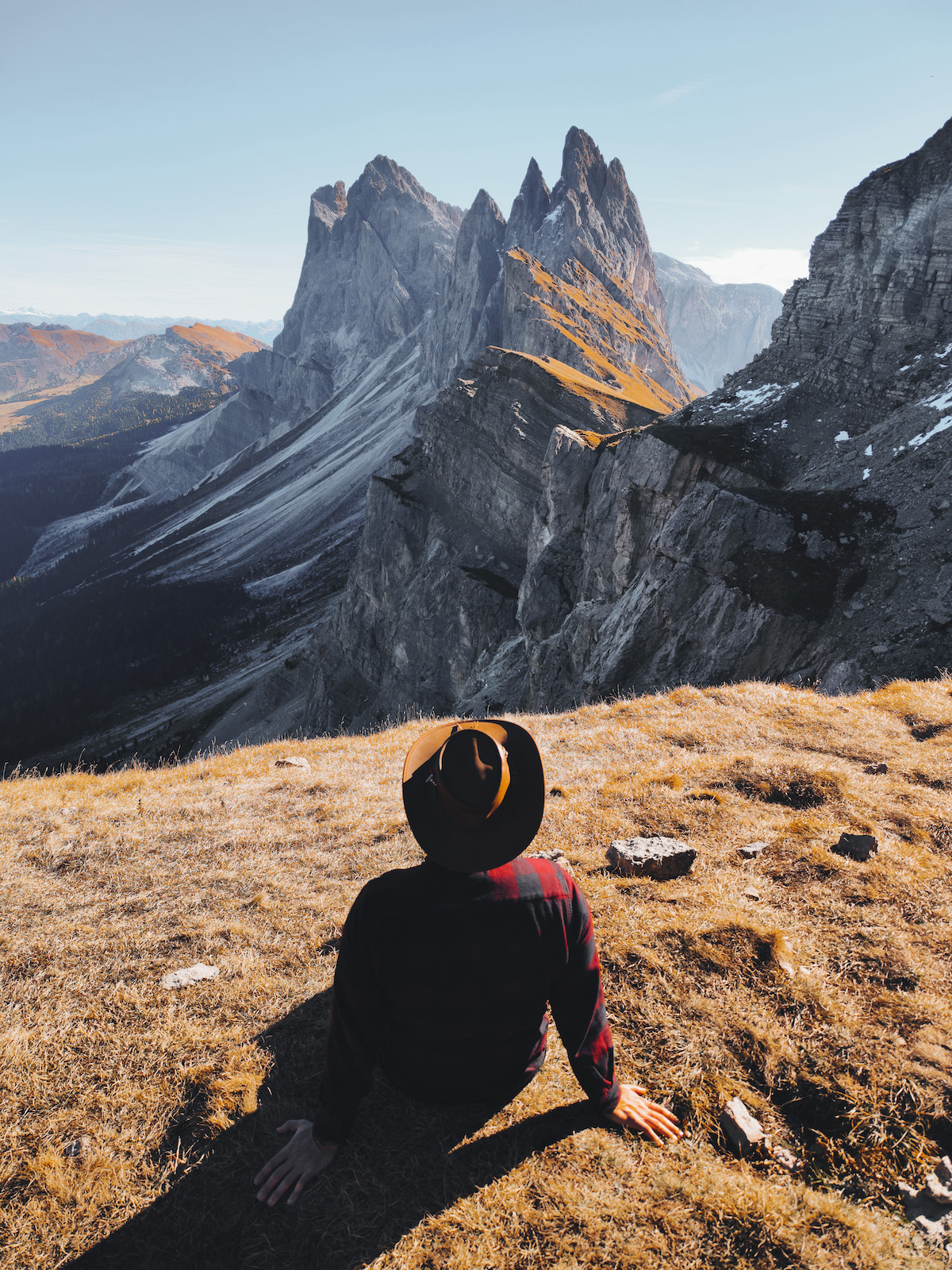 visual xiaomi creator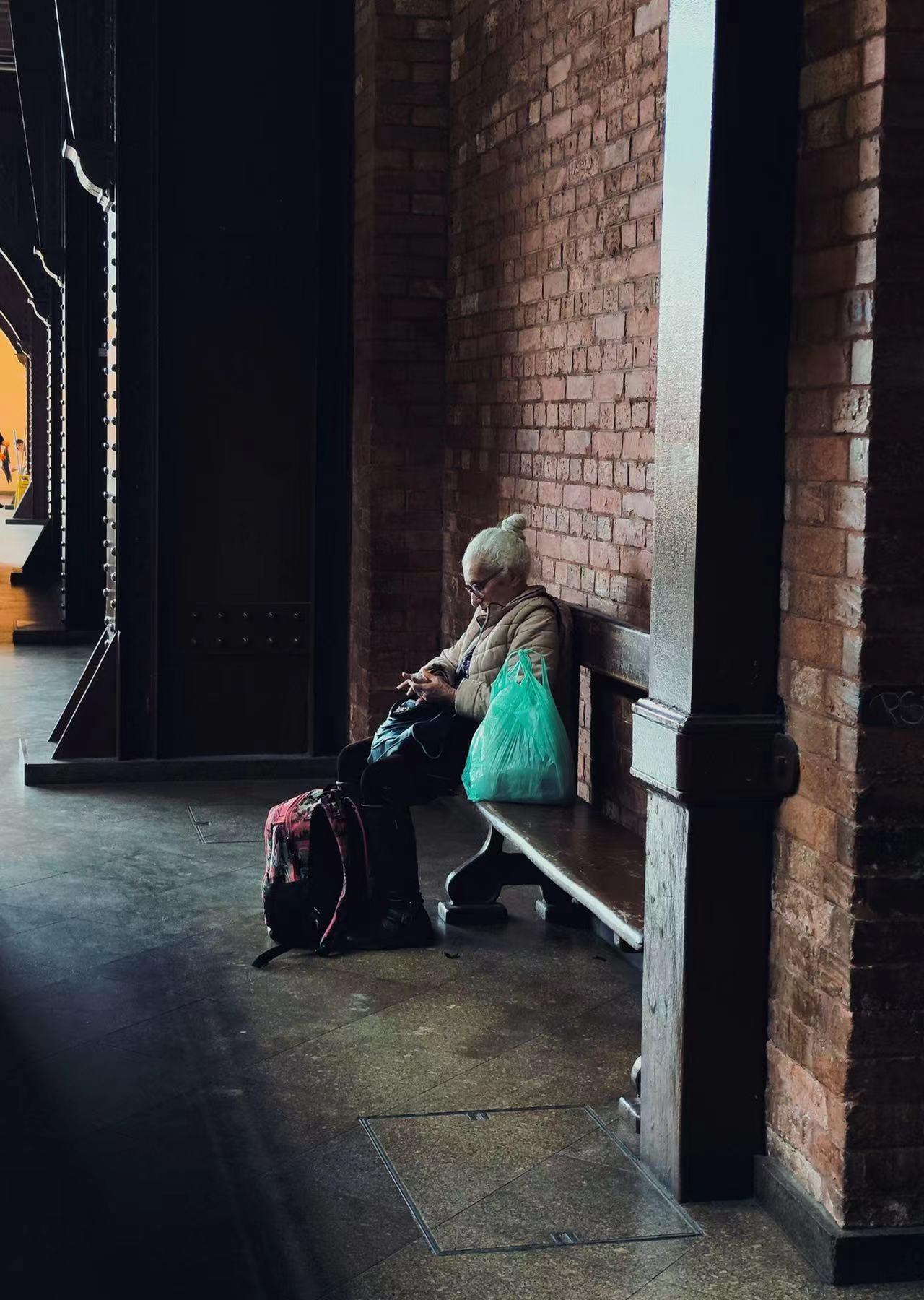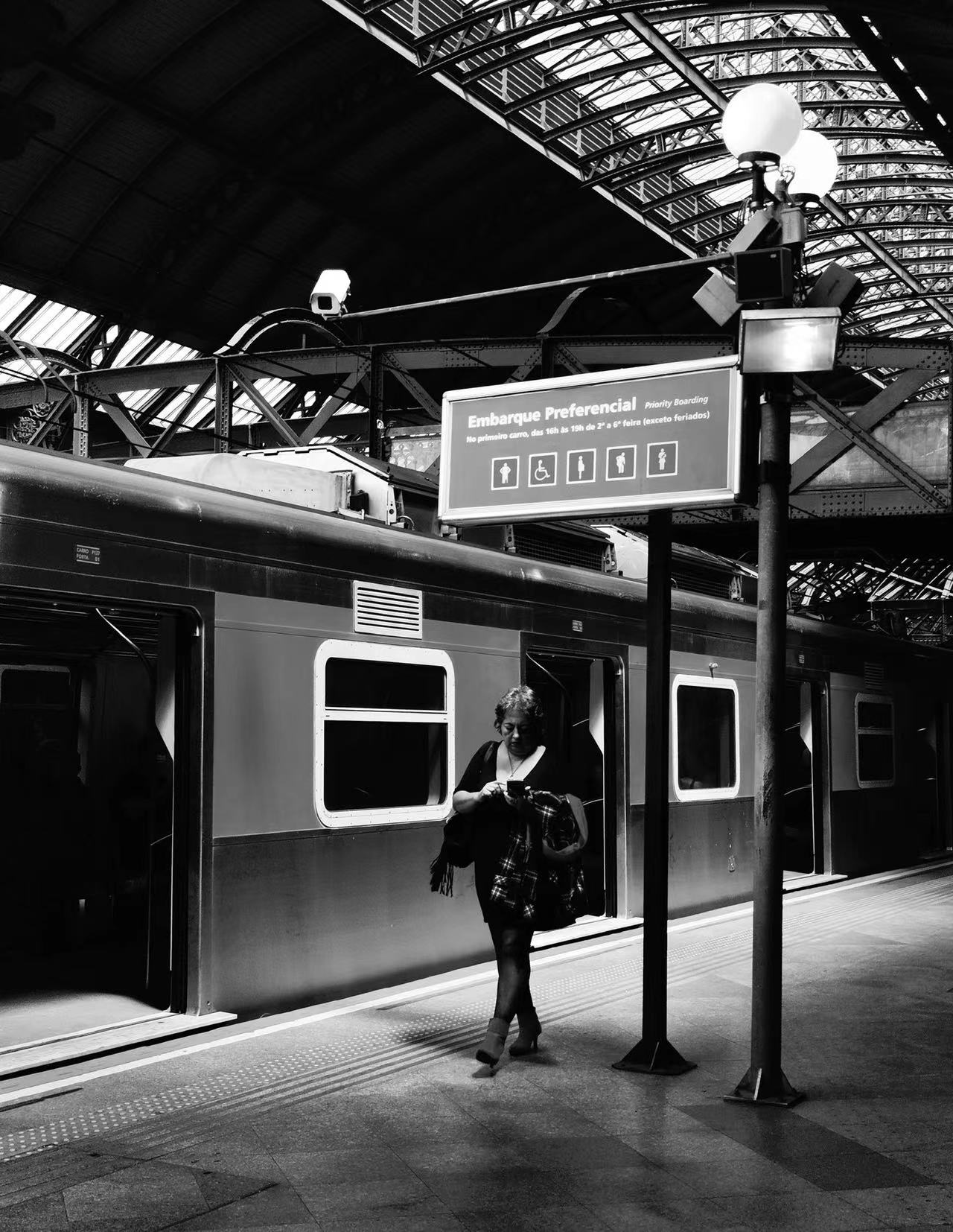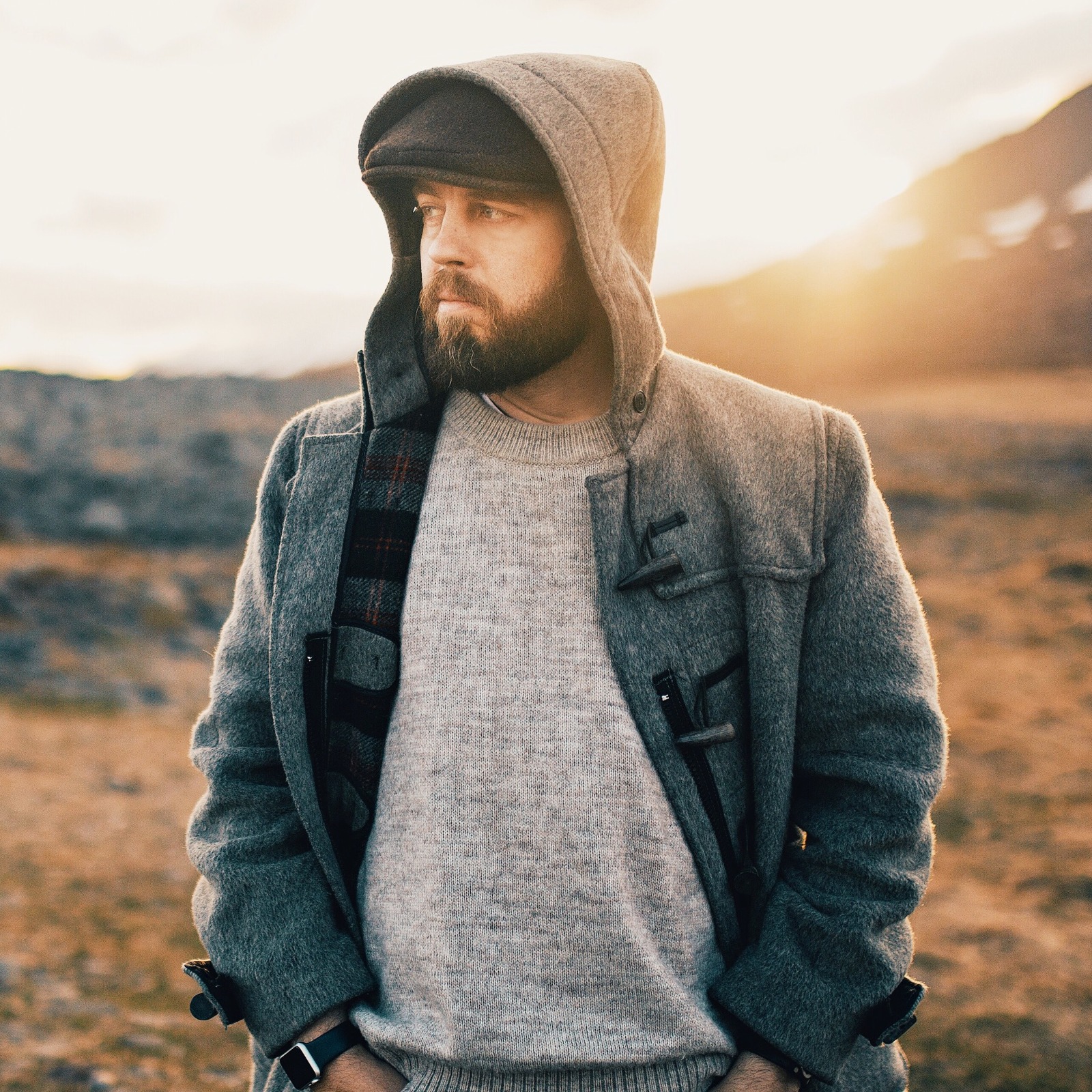 visual xiaomi creator